Enjoy talking about books?  So do we!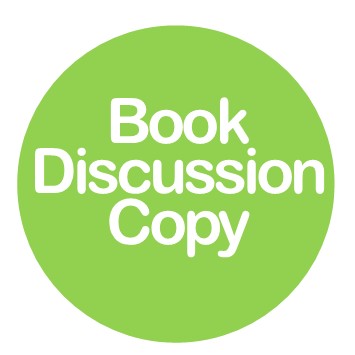 Come share your insights and views on a variety of books - we meet the 1st and 3rd Tuesday of every month (except around holidays) @ 7:00 PM.
Worried the meeting will bring back nightmares of high school English class?  The discussions will definitely expose you to others' perspectives, but they are not stuffy or intimidating.  We emphasize the pleasure of reading — we don't want it to feel like homework!
Each month we feature a fiction title on the 1st Tuesday and a nonfiction title on the 3rd Tuesday.  There's no obligation to attend every meeting; we'll leave it to you to pick and choose what interests you.  But we strongly suggest at least trying a few that are outside your usual comfort zone.
Copies of each title are made available one month before the discussion date.  Grab your copy, get reading, and join in the discussion.  No registration required.