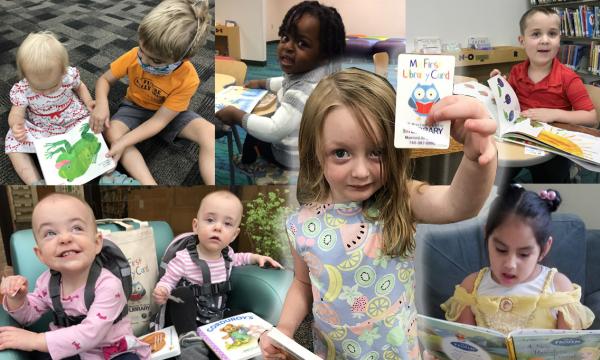 The "My First Library Card" program furthers our support for community-wide early literacy initiatives, like Let's Read 20.  We believe every child in Marion County needs a library card, and we want to make it known that It's Never Too Early To Get a Library Card!  
What makes this card so special?
No Late Fees on any materials
For use in checking out items exclusively from our Kids Area
All children under the age of 6 will receive this library card designation
30 items may be checked out at any time
7 educational DVDs from the Kids Area may be checked out
What do you need to sign your child up for their "My First Library Card"?
your little one
your valid photo ID
proof of address if the address listed on your photo ID is not current
Stop by MPL or download a library card Application.
Marion Public Library says THANK YOU! to Marion Noon Kiwanis and Marion Rotary Club for their ongoing support over the years. Our community partners are invaluable to the continuation of great programs that make a difference in the community.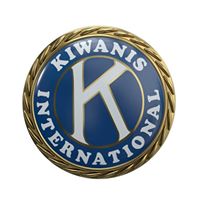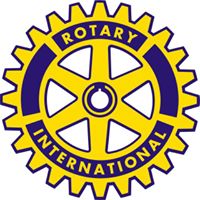 THANK YOU! to the Marion Community Foundation for their grant from the Wopat Community Fund to make the initial literacy program possible.